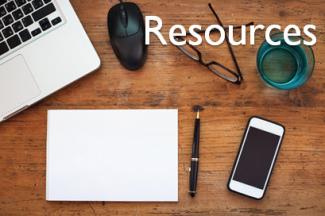 Gain access to the latest HR communication and news, HR forms, templates to personnel policies, and other information.
Read up on all the important news, pending due dates and messages you need to make sure you are on top of things!
Find all forms required for any personnel and position changes.
Find appointment letter templates for represented, non-represented, Washington Management Service (WMS) and exempt employees.
Find resources and contacts to assist you in building your HR policy library.
These quarterly meetings are facilitated by Small Agency Human Resources and designed to bring small agency to discuss HR related topics, collaborate, interact, partner, and share information.
Contact Information - General Use
Small Agency Human Resources
1500 Jefferson
Olympia, WA 98501
MS:41414
Phone: (360) 902-7490