Strengthening the business of government in Washington State.
Success stories


What's new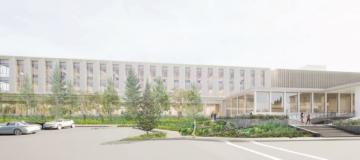 OLYMPIA - DES has completed an environmental review for the Legislative Campus Modernization (LCM) Pritchard Rehabilitation and Expansion project. DES has issued a Notice of Action Taken. A Notice of Action Taken is issued when the lead agency has determined that there are no significant impacts.
A 60-foot-tall, 100-year-old bigleaf maple poses a safety risk to pedestrians and vehicles and must be removed.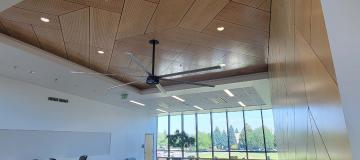 OLYMPIA - The Department of Enterprise Services (DES) is updating its public works contracting rules to align with recent changes to state law that modify the state small works roster process, streamline administrative procedures, and maintain existing labor protections for contractors.
Initiatives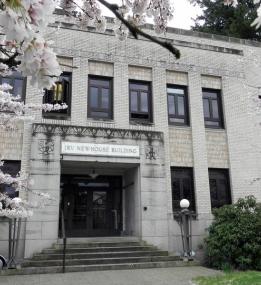 Legislative Campus Modernization, or LCM, is a multi-year project to address legislative space needs and critical issues with three historical buildings on the Capitol Campus in Olympia.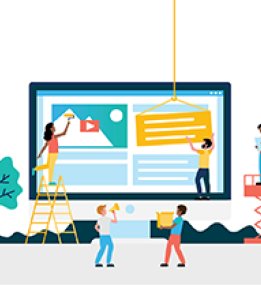 State agencies are required to take specific steps to ensure they give Washington state small, diverse, and veteran-owned businesses equitable access to goods and services contracts. We're working on improving equity in public spending to create more opportunities for Washington businesses, which strengthens our communities.