Strengthening the business of government in Washington State.
Success stories


What's new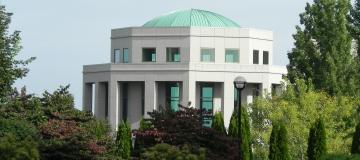 OLYMPIA – The State Capitol Committee (SCC) will discuss a proposal to name the Natural Resources Building the Jennifer Belcher Building at its Dec. 7 meeting.
Initiatives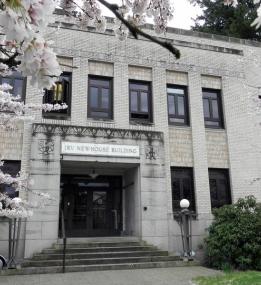 Legislative Campus Modernization, or LCM, is a multi-year project to address legislative space needs and critical issues with three historical buildings on the Capitol Campus in Olympia.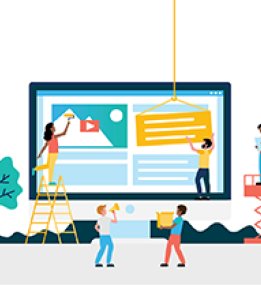 State agencies are required to take specific steps to ensure they give Washington state small, diverse, and veteran-owned businesses equitable access to goods and services contracts. We're working on improving equity in public spending to create more opportunities for Washington businesses, which strengthens our communities.