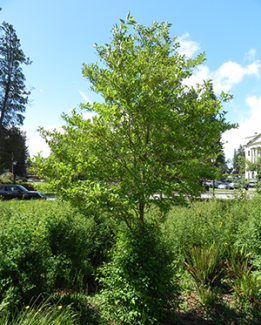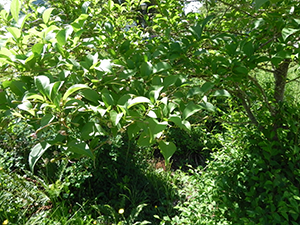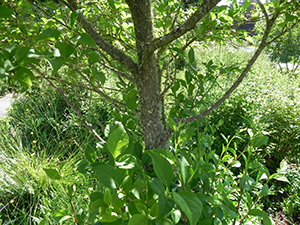 Species
Styrax japonica
Family
Styracaeae
Campus Location
Sid Snyder bioswales
Native Range
Japan and China
Description
Deciduous growing to 20-30 feet tall and 20-40 feet wide.
No serious susceptibilities known.
Landscape uses include specimen, patio, street and park plantings.
History and significance:
The resin from this tree is used in perfumes and certain types of incense. The wood is used to build Japanese bowed string instruments.
Other Resources